INNOVATIVE SOLUTIONS FOR INDUSTRY
LABELLING MACHINES
– LABELLING OF COSMETICS
LABELLING MACHINES – LABELLING OF
COSMETICS
The term "cosmetics industry" incorporates millions of products with different formulations and properties.
All the information that is crucial for the customer should be placed on small labels on the front, back or bottom of the jar, bottle or flacon. It is the manufacturer's duty to properly mark and label cosmetics. How to make it efficient and meet all the existing standards? Using modern semi-automatic and automatic labellers for labelling cosmetic products is a great solution.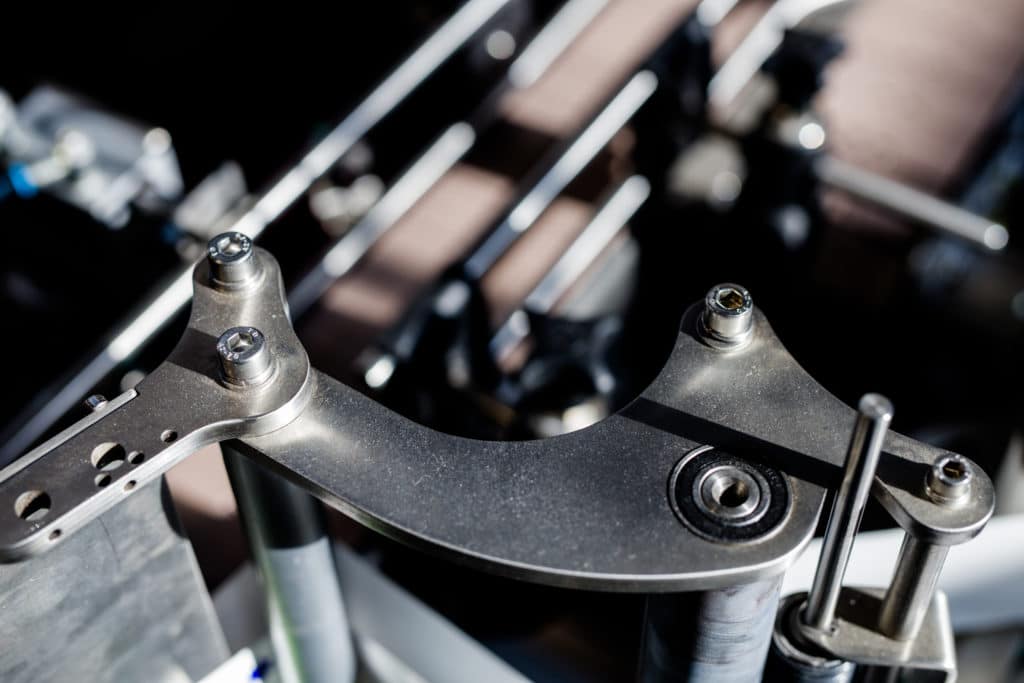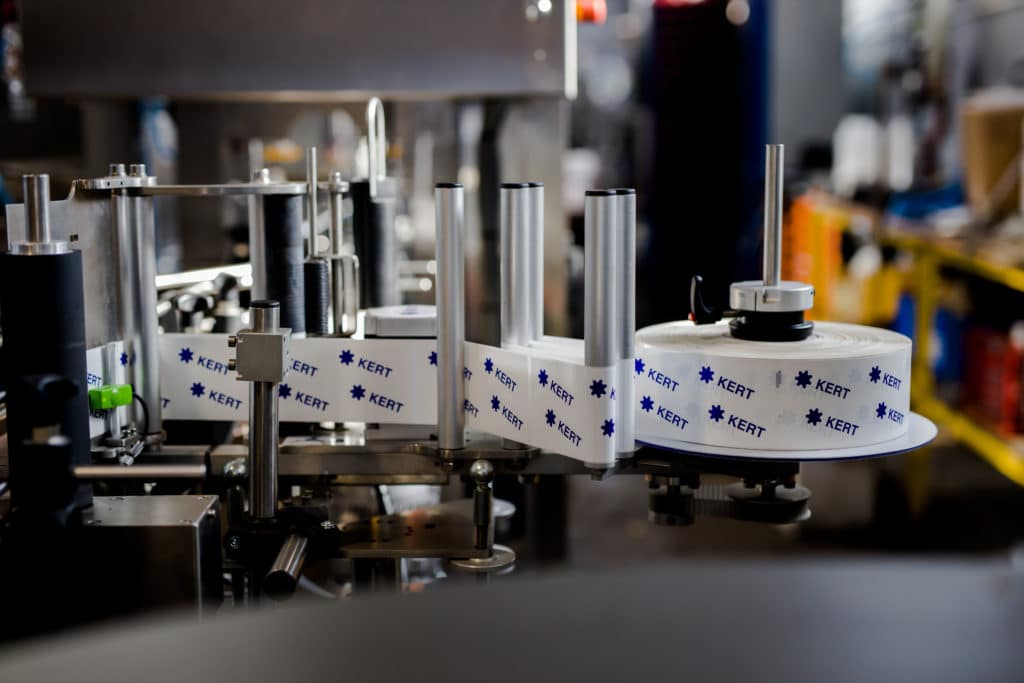 WHERE TO BEGIN LABELLING OF
COSMETICS
Labelling of cosmetics can be performed with semi-automatic labellers which are user operated and designed for low-volume product batches.
Depending on the shape and size of containers as well as the efficiency of the operator, the process runs smoothly – within one minute approximately 1,500 pieces of labels can be applied. With the appropriate application heads, one semi-automatic machine can be used to place labels on containers of various shapes: round, flat or tubes. Automatic labellers are usually larger and constitute a part of a production line. They have a capacity of up to 10,000 labels per hour; with a label printer they create one system, rendering automatic labelling of cosmetics fast and efficient.
The labelling machines improve the efficiency of the production process and adapt the production line to current international standards. Companies that want to develop and become leaders in the industry should treat labelling of cosmetics with modern labellers as a standard procedure in the production department.
TYPES OF LABELLING MACHINES FOR
COSMETICS
AUTOMATIC LABELLING MACHINES
SEMI-AUTOMATIC LABELLING MACHINES